Hotel * Restaurant * Wedding * Meetings * Event Center
"Scrumptious" — "Delectable" — "Just amazing"…
There's nothing in Beaver County and the tri-state like the all-new Willows.
Restaurant is now open for Dinner Tuesday through Saturday
The all-new Willows' menu of fine dining, designed by a world-renowned chef, cannot be experienced anywhere else, and has drawn rave reviews such as "scrumptious" — "delectable" — "just amazing" — and more.
Willows Hotel and Event Center is centrally located in Industry, Beaver County, Pennsylvania. The Willows has one of the largest Event Centers in western Pennsylvania with wedding, meeting and event room capacity for groups of 10-700 people. Both the Willows Restaurant & Meeting/Event/Wedding facilities are now accepting reservations.
Welcome to Willows
Perfect for Relaxing
Relax and get a really-truly, absolutely-positively good night's sleep in one of the Willows' meticulously furnished deluxe sleeping rooms. We are pleased to announce that our Guest accommodations are complete and are available for reservations. These deluxe rooms have been completely updated with high end luxurious finishes.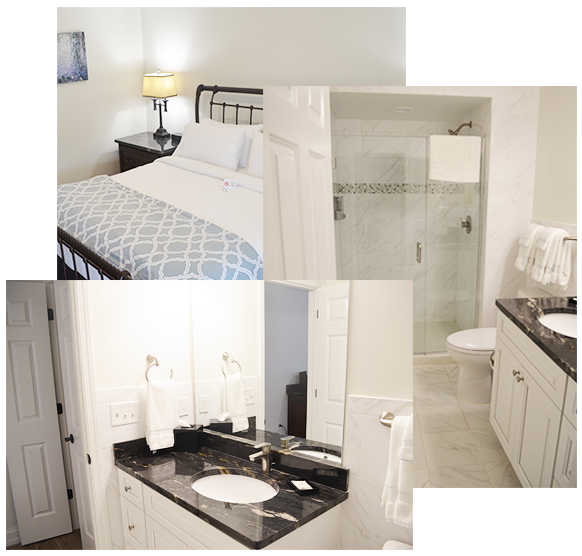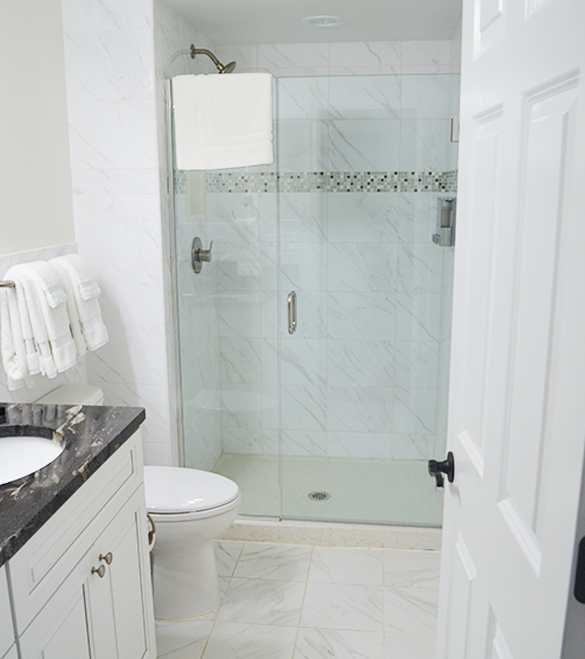 Willows Hotel
Completion of

Accommodations
We are pleased to announce that the Hotel, Restaurant and Event Center and are now accepting reservations for:
Guest Deluxe Accommodations are available for reservations
Full Service Willows Restaurant
Audio/Visual Event Center
Business and Corporate Boardroom Meetings
Conferences
Weddings
Private parties and other events.
Our highly trained team is looking forward to making your stay or event with us memorable and enjoyable.
For more information or to make reservations